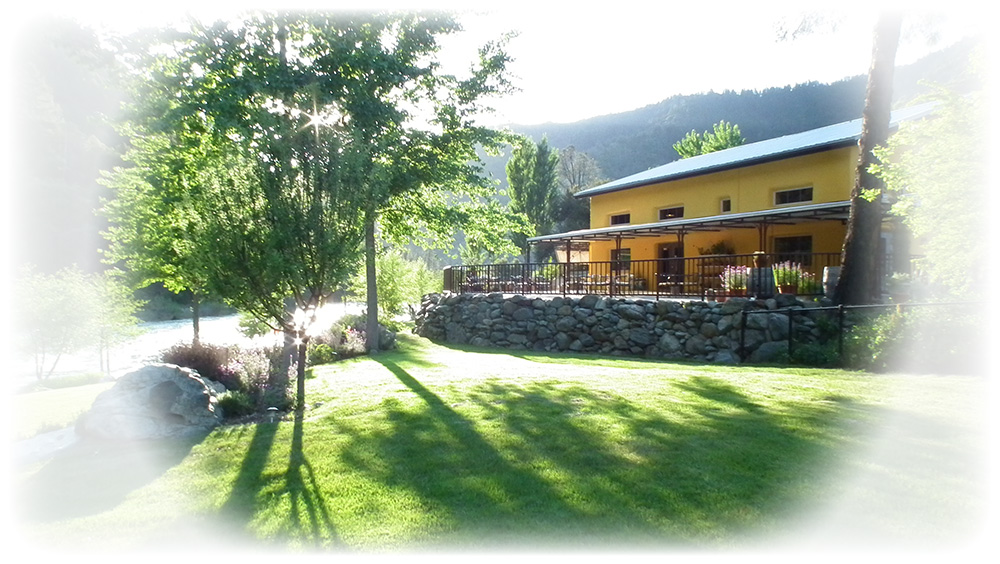 Strawhouse began the construction phase in 1998 with the vision of becoming a vital part of Big Flat, a small rural community on the Trinity River in Northern California.
Less than two years later, in May of 2000, Strawhouse opened its doors as an organic coffee shop. With a commitment to serve only organic coffee, and not finding the quality we desired through outsourcing, we began roasting our own beans on-site the following year.
We continuously work with reputable importers to obtain always organic and mostly shade-grown bird friendly coffee. We proudly support the Rain Forest Alliance, Fair Trade, and the Cafe Femenino project. Learn more below!
Since the beginning, we have worked to perfect our roasting technique, developing several unique roast profiles. Selecting and obtaining the most honest and highest quality coffee beans has been a long and storied journey. We have honed our skill of roasting and how we cup each coffee, striving to provide a great coffee experience to our customers. In 2006, we expanded into Strawhouse Resorts and opened our cottage doors to guests wishing to immerse themselves in nature, with the comforts of home. We offer a comfortable, peaceful, and serene environment with some of the most beautiful scenery that northern California has to offer.
Strawhouse has earned its reputation as "The Hidden Jewel on the Trinity River" for numerous reasons. The cottage balconies and café patio seating offer stunning views of the Trinity River and nearby mountain ridges. Our café and resort guests may enjoy a delightful choice of seasonal food items, including wonderful vegan and vegetarian options, while watching hummingbirds, eagles, osprey, and dozens of other bird species beautifying the wonderfully manicured property.
From its origins as a raw piece of land on the Trinity River, the Strawhouse dream has grown over the last two decades to the reality it is today: An organic roastery, resort, and café that is proud to serve real, fresh, great-tasting food which is made in-house, using organic and local produce whenever possible.